Our vibes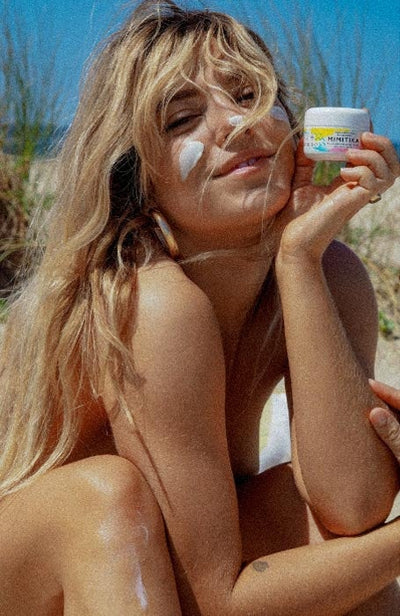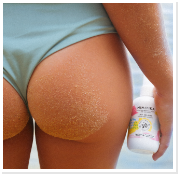 MIMITIKA c'est…
Des textures légères, rapidement absorbées et qui ne laissent pas de traces blanches.

Des ingrédients minutieusement choisis.

Aucun compromis sur l'efficacité de la protection contre les UVA et UVB.

Une marque 100% Made in France qui bichonne ses fournisseurs.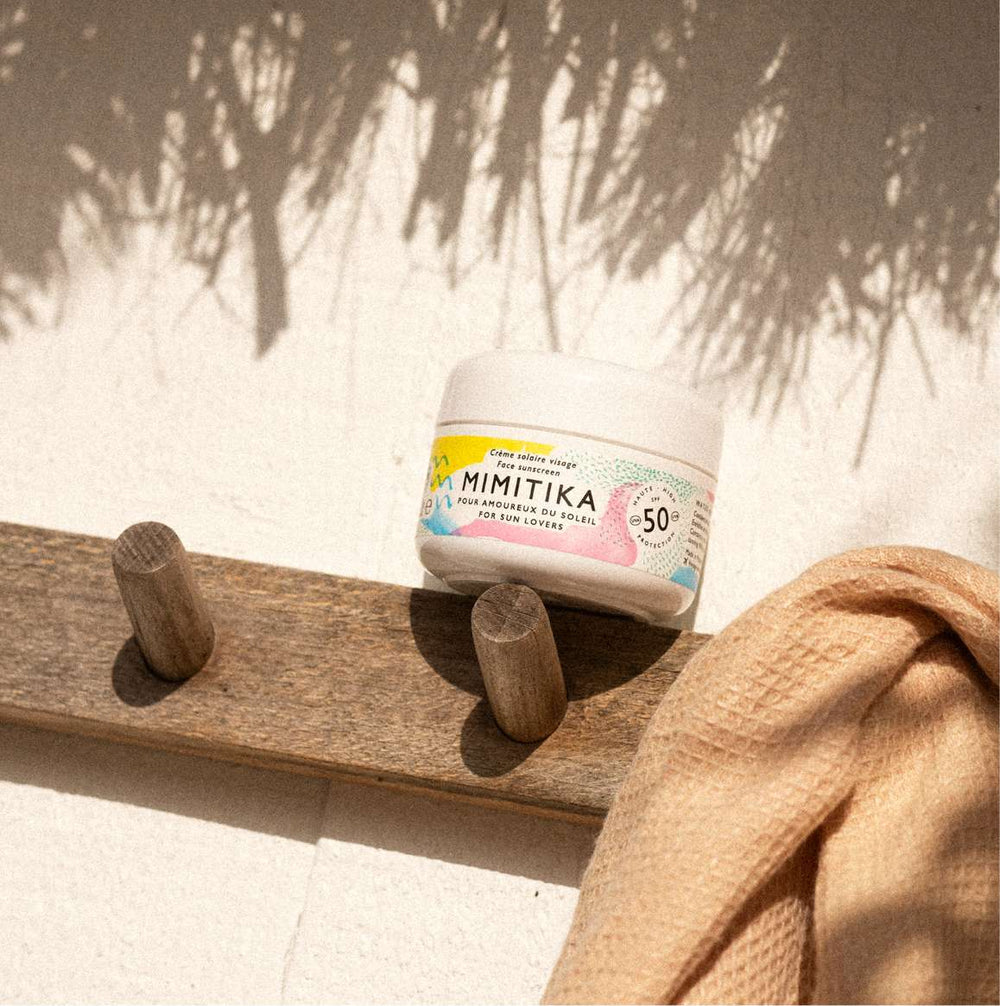 une chaine de valeur
made in France
MIMITIKA is a French sun care brand. We are based in Bordeaux, where it all begins. Our products are made in small pockets of paradise throughout France. We source the vast majority of our packaging from French suppliers. Our labels and cases are printed in France using paper from FSC eco-managed forests. We minimise intermediaries between you and us to promote short supply chains. Our team hails from Paris, Bordeaux, Toulouse, Pau, and Rennes.
une approche durable
Nous construisons des partenariats durables avec nos fournisseurs français. Nous sommes infiniment reconnaissantes envers ceux qui ont cru en MIMITIKA depuis le début de l'aventure et nous tenons à les faire grandir jour après jour avec nous dans cette folle aventure.